Economic Development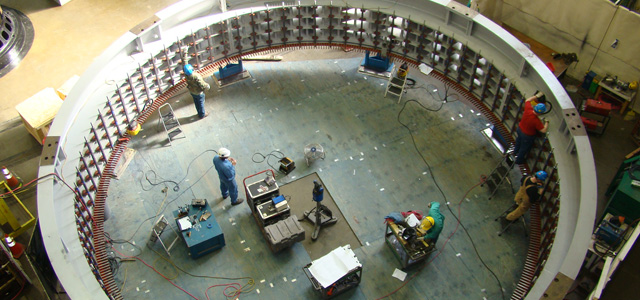 The Conowingo Dam is an economic engine for the region.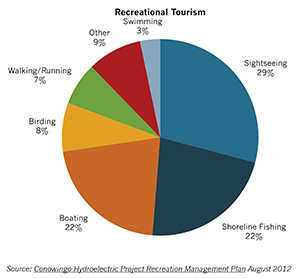 The dam delivers $273 million in economic benefits to Maryland and its local communities each year. The dam also supports 265 full-time equivalent jobs.
Conowingo receives more than 365,350 recreational visits per year. As a major tourist site in eastern Maryland, the Conowingo Dam and recreation area help fuel the local economy, contributing to Cecil and Harford Counties' $21.7 million in tax revenue from tourism in 2018.