Community Resources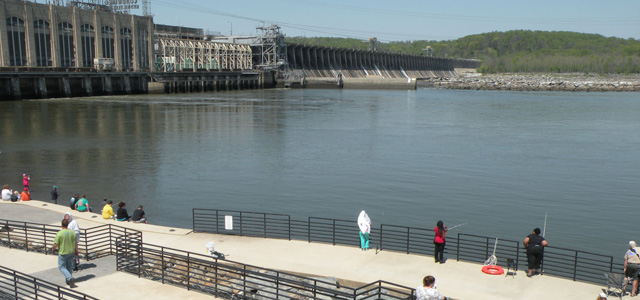 Conowingo Dam provides opportunities for recreation and education and fills vital community functions, including:
Offering recreational opportunities like boating, hiking, fishing and bird watching, receiving more than 365,350 recreational visits per year.
Welcoming thousands of visitors every year, including school groups, who learn about the dam and local ecology at the Visitors Center.
Serving as a bridge for U.S. Route 1 across the Susquehanna River.
In addition, the 79-acre Roberts Island on the Susquehanna River was donated by the dam's owner, Constellation, to the Chesapeake National Historic Trust.
Conowingo employees do more than supply electricity. They also support the community and preserve the environment by:
Helping to clean up the Susquehanna River banks every spring.
Donating food, clothing and time to the Ray of Hope Mission in Port Deposit.
Providing winter coats for area children through Operation Warm.
Working with the Boy Scouts to preserve hundreds of hemlock trees in Harford County.
Community Resources Links